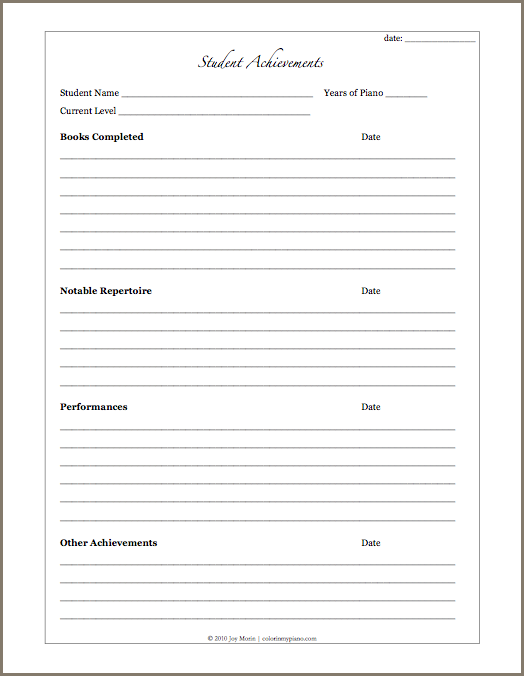 Alphabetical student record book.
In principle, the alphabetical student record book is simple: it records all the students who, over the years of the school's existence, have come to study. All students who graduate or drop out of school once a year are marked. An alphabetical student record book is kept at each school.
Each letter of the alphabet has a separate page, and each letter has its own sequential numbering. The serial number of the student's record in the book is at once the number of his personal file.
Students who drop out of school due to a change of residence, move to another school or other educational institution, are expelled from school, or have graduated from school should be counted as dropouts. Temporary suspension of classes (for example, due to illness) is not noted in the alphabet book.
The departure of a student and his/her graduation from school shall be formalized by order of the principal, indicating the reason for the departure; the number and date of the order indicating the reason for the departure shall be entered immediately in the corresponding columns of the alphabet book. If a student who dropped out of school and whose departure is documented by an order returns to school, he or she will be recorded as a newcomer, with the date of the student's return marked "return" as the date of his or her return to school." is written in the column "Date of admission to school. This also applies to those arriving from the ninth grade on entering the 10th grade at the same school.
When all the pages of the alphabet book are used for one or another letter, the continuation of entries is made in the newest book in the order of the following numbers for each letter.
No corrections are allowed in the book., but if corrected, certified by the principal's signature and school seal. The alphabetical student record book is numbered, laced, and LAVASTE from Finnish to English signed and stamped by the principal.